This week's neighborhood spotlight is about the Happy Valley neighborhood. The neighborhood is located just north of the Fairhaven downton on the the south edge of Western Washington University. With Western continuing to expand, the neighborhood has become an incredibly popular location for student housing. More and more apartment buildings are being built in place of single-family housing, but there are still plenty of houses available in the area. Most of the student apartments are on the north edge of the neighborhood, which allows the south side to be for single family houses. It is less than a mile from grocery and shopping at Sehome Village and downtown Bellingham. For students and families, Happy Valley is a great place to live.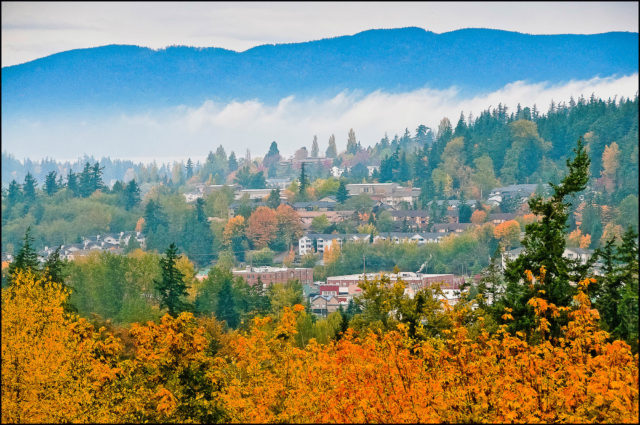 Beautiful Sights at Every Corner
In between all the different types of housing, there are pockets of nature. Right in the center of the neighborhood is Connelly Creek Nature Area. The area was established to protect Connelly Creek and the meadowlands that surround it. The Connelly Creek trail runs through the area and provides a tranquil environment to relax and walk through nature. If you're looking for some outdoor fun with the family, Happy Valley Park has you covered. The park has a playground, a picnic shelter and also an open field for all your family fun. In addition, the Connelly Creek trail runs through the park and ends at Old Fairhaven Parkway.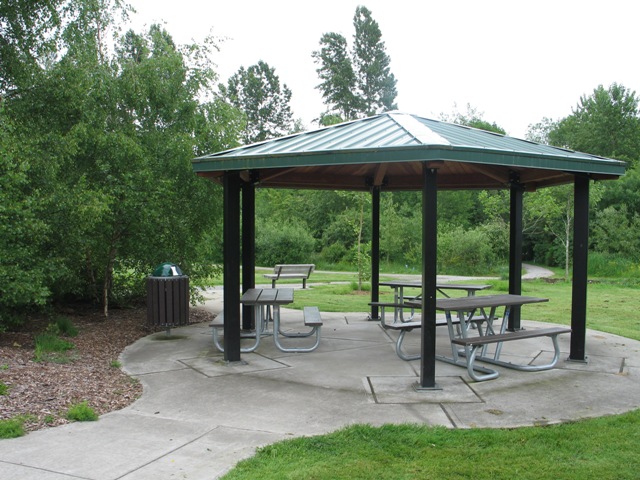 Happy Valley Supports Their Students
Students living in the neighborhood don't have to worry about receiving a quality education. Elementary schoolers attend either Lowell or Happy Valley elementary. All middle schoolers attend Fairhaven Middle School, while all high schoolers attend Sehome High School. Happy Valley Elementary and Sehome High School are located in the neighborhood, so getting to school is incredibly easy.
Interested in finding a home in Happy Valley? Head to our website to check for listings here.