This weeks neighborhood spotlight is about the Samish neighborhood. If you're looking for some peace and quiet away from the city noise, then this neighborhood may be for you. Located on the southeastern edge of the city, the area is filled with moderate sized homes on larger lots that are spaced apart. While most of Bellingham is filled with beautiful trees and wildlife, Samish is truly engulfed in northwest scenery. Although located close to downtown and other populated areas, the neighborhood feels decidedly country-esque and secluded, making it perfect for families looking to settle down. It is also a haven for outdoorsy folk, with various trails and other outdoor activities around every corner.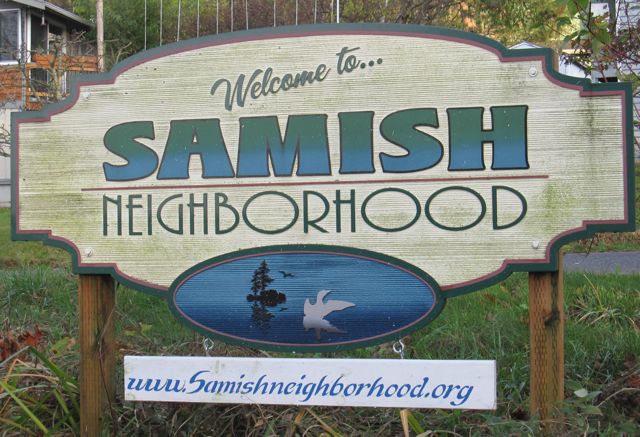 Samish: The Outdoorsman's Paradise
The Samish neighborhood is home to some of the best outdoor activities the city has to offer, with the main attraction being Lake Padden. Lake Padden is incredibly among Bellinghamster's, and provides activities for all interests. With kayaking, fishing, hiking trails, a children's playground and an 18-hole golf course, Lake Padden has no shortage of activities. Another popular area is the Samish Crest Trail, a popular trail for runners, walkers, and bikers. While indoor activities are not this area's specialty, Bellingham is thankfully a relatively small city. You are never more than ten minutes away from fantastic shopping, food and other indoor activities when living in Bellingham. If you're looking to be surrounded my nature or want to escape the noise of the city, Samish may be the perfect place for you.
Students living in the area receive a fantastic education. Elementary schoolers living in the Samish neighborhood attend either Happy Valley Elementary School or Wade King Elementary School. Middle Schoolers all attend the same school, Fairhaven Middle School. Once graduating from middle school, all the students attend Sehome High School.
Interested in living in the Samish neighborhood? We don't blame you! Check for local listings at our website here.