This weeks neighborhood spotlight is about the Sunnyland neighborhood. This well-maintained and diverse neighborhood is located west of Interstate-5 and the Alabama Hill neighborhood. There are many different land uses in this neighborhood. Multi-family housing, single family housing are both in the neighborhood, as well as industrial area in the south section. The neighborhood includes low density and high density residential areas, so the neighborhood is perfect for all sorts of people and preferences.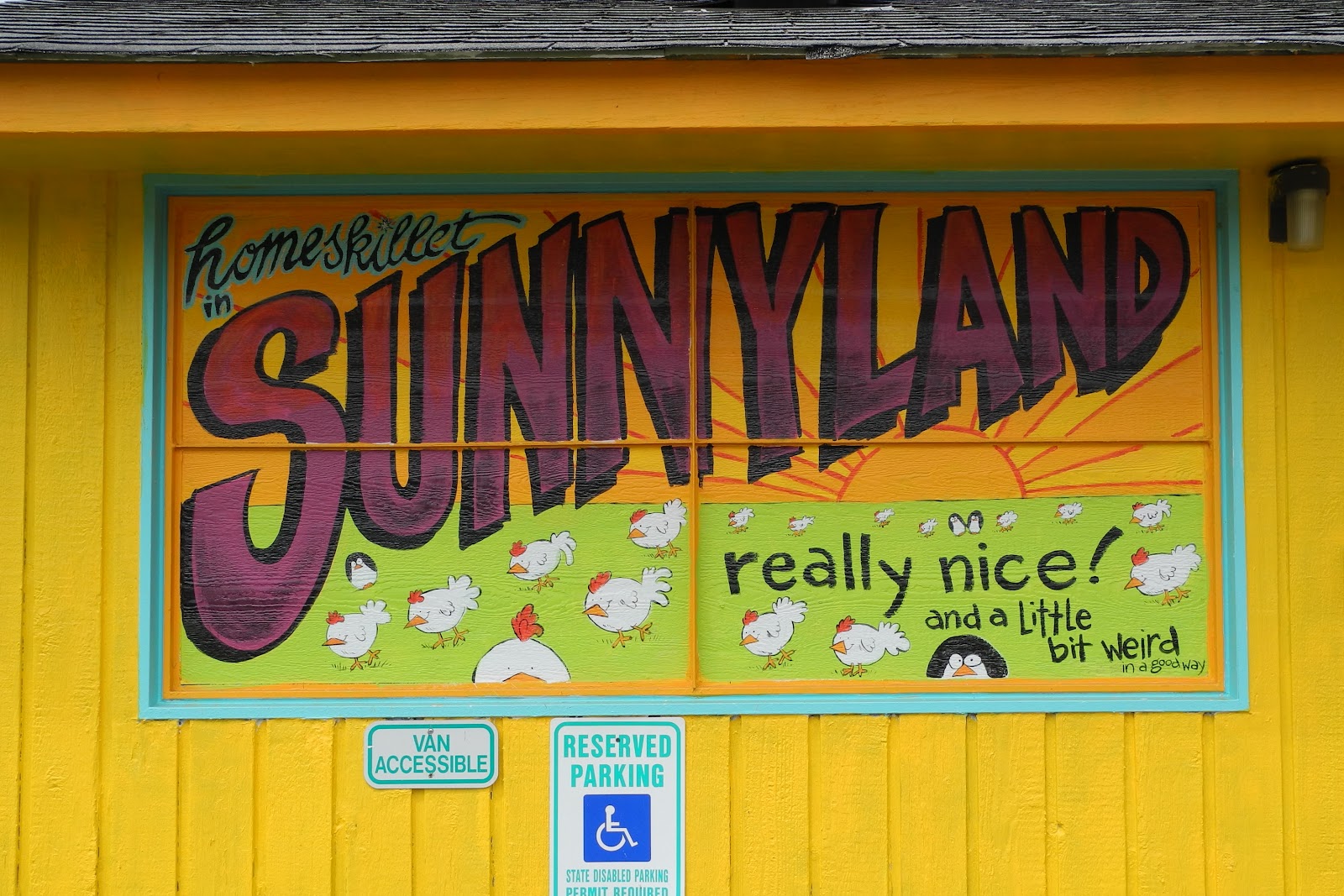 Picture from Home Skillet Restaurant
Sunnyland Activities
The Sunnyland neighborhood plenty of activities for people looking for things to do. For fans of the outdoors, the neighborhood has multiple parks and outdoor areas for you to enjoy. Sunnyland Park is located right in the center of the neighborhood, and includes a playground and grassy area. Perfect for families with easy access and parking to boot, the park adds fantastic value to an already fantastic neighborhood. Another area in the neighborhood is Memorial Park, a gorgeous grassy park that has a monument honoring Whatcom residents who served in our military.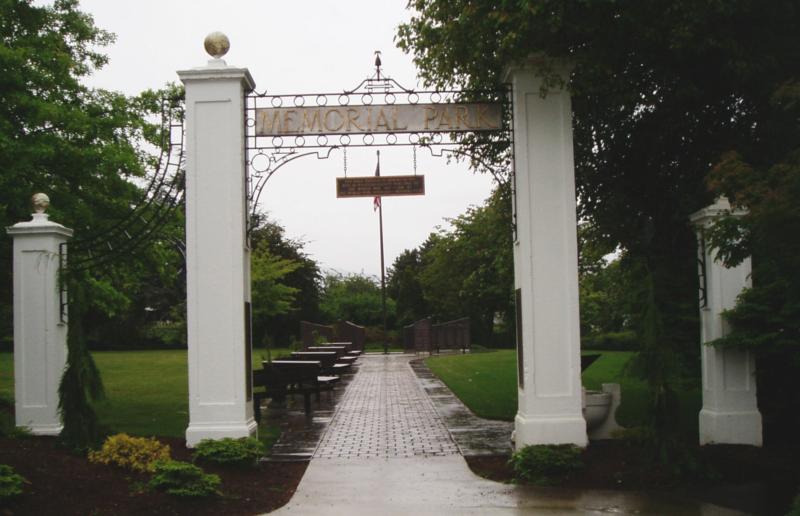 Sunnyland Schools
Students living in the Sunnyland neighborhood are treated to a top notch education courtesy of the city of Bellingham. All elementary schoolers in the area attend Sunnyland Elementary (go figure). Middle schoolers living in the neighborhood have two different school options. They either attend Whatcom Middle School or Shuksan Middle School, both fantastic schools in their own right. Once reaching high schools, all Whatcom Middle School students attend Bellingham High School. All Shuksan Middle School students attend Squalicum High School. Bellingham students are incredibly lucky when it comes to post-secondary education, with multiple high quality schools in their own backyard. Western Washington University and Whatcom Community College are both fantastic options for students seeking a degree.
Interested in living in this wonderful neighborhood? We don't blame you! Check for local listings at our website here.