This week's neighborhood spotlight is all about the Irongate neighborhood. The neighborhood was one of the two newly established neighborhoods in Bellingham, along with Barkley. Created in 2010, the neighborhood is located north of Barkley and Sunset Boulevard and reaches up to the northeastern edge of Bellingham. The roughly 900 acres that make up the area are mostly industrial, with over 800 acres dedicated to it. The rest of the land is residential with a small portion being commercial. The large amount of industrial land makes the neighborhood one of the largest employment areas in Bellingham, with UPS and other industrial services located in the neighborhood.
Irongate isn't all Industrial
While the majority of Irongate is industrial land, there are still fun things to do if you're living in the neighborhood. For lovers of nature, you can take a walk by Squalicum Creek on the east or Sunset Pond to the west. There's also Northridge Park, so there is no shortage of beautiful sight in the area. The neighborhood is also conveniently located between three major shopping areas. Sunset Square, Barkley Village and the Bellis Fair Mall are all surrounding the neighborhood, so you have plenty of shopping options. When living in Irongate, you're just minutes away from all of your shopping needs.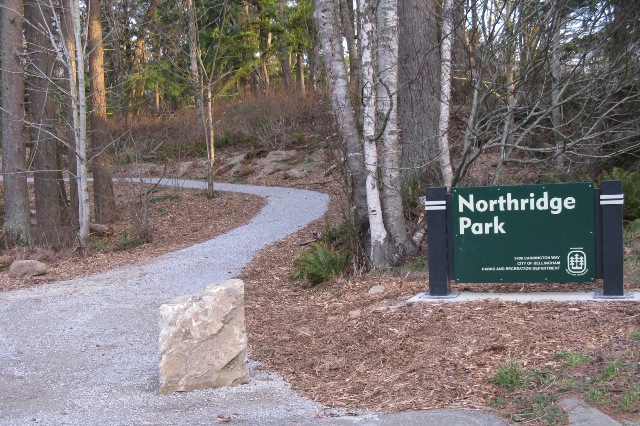 Quality Education for its Students
The Irongate neighborhood provides a quality education for all the children living in the area. Young children in the neighborhood go to Northern Heights Elementary. Once they're graduated from elementary, students attend Shuksan Middle School. To finish off their schooling, Irongate children attend Squalicum High School. If they wish to continue their education past high school, Bellingham provides an excellent selection of post-high school education. With three different schools, WWU, Whatcom Community College, and Bellingham Technical, there are no shortage of possibilities.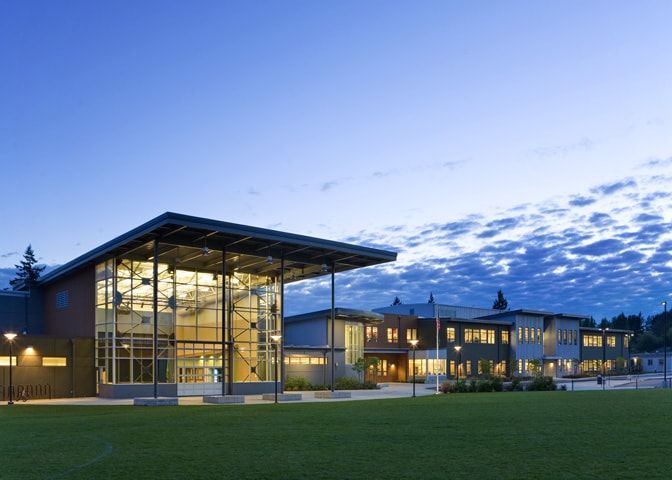 Interested in finding a home in the Irongate neighborhood? Head over to our website to check for local listings here.