This weeks neighborhood spotlight is about the historic York neighborhood. One of the oldest neighborhoods in the entire city, this neighborhood is filled to the brim with character. The area is located to the east of downtown Bellingham, and with the exception of a few larger homes, is mostly filled with small houses on small lots. This makes the area very population dense compared to other neighborhoods, but the beauty of the area more than makes up for the density. Most of the houses in the neighborhood are incredibly old, but well maintained. Many of the houses are examples of Victorian architecture, and add to the incredible character of the city.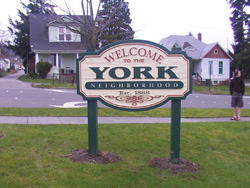 York Activities
Activities aren't that bountiful in the York neighborhood due to the high population density of the area, but the close location to the city center makes up for it. The neighborhood is home to a small park with playground and basketball court for people to spend time outside. The main draw of the neighborhood however, is the fact that it is walking distance from all that downtown Bellingham offers. With delicious food, beautiful views and diverse shops, downtown Bellingham has everything that you could want within walking distance.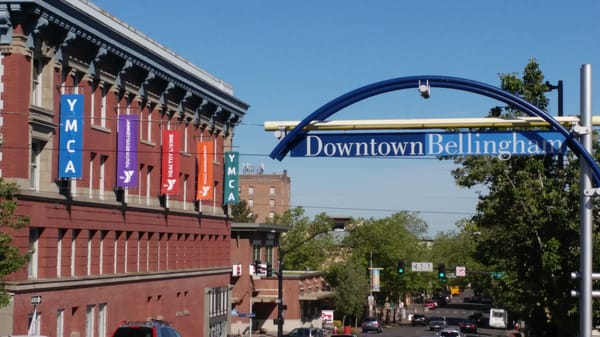 York Schools
As with the other neighborhoods in Bellingham, students living in the York neighborhood are given a fantastic education from elementary through high school. Elementary schoolers living in the neighborhood attend either Lowell Elementary or Carl Cozier Elementary School, depending on where they live in the neighborhood. Once reaching middle school, Lowell Elementary students attend Fairhaven Middle School while Carl Cozier kids attend Kulshan Middle School. All the students finally attend the same school once reaching high school, with all the kids attending Sehome High School. As with all the other neighborhood, students have incredible options regarding post-secondary education. Between Western Washington University, Whatcom Community College, and Bellingham Technical College, students truly have the world at their fingertips.
Interested in living in the York neighborhood? We don't blame you! Check for local listings at our website here.