This weeks neighborhood spotlight is on the historic Lettered Streets neighborhood. The neighborhood is where the first settlers of Whatcom lived in the 1850's, and it still remains a popular neighborhood to this day. Amazingly, one brick house on the 1300 block of "E" street still remains from the original settlement period.
Lettered Streets Rebirth
After falling on hard times in the 1960's, the Lettered Streets was renovated. Community members and the city turned it into the vibrant and beautiful community that you see today. The neighborhood has many different forms of housing, including apartments, single family, as well as business offices in buildings and older homes.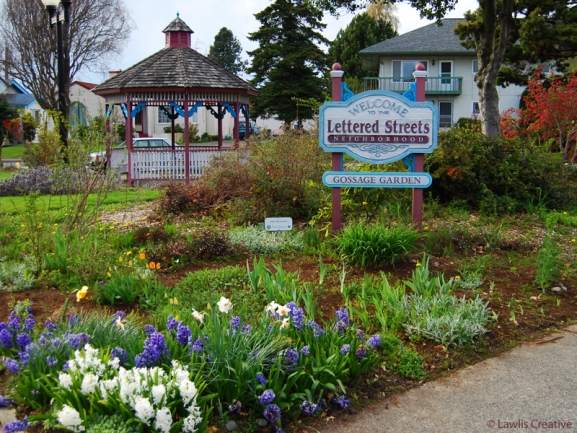 Activities for Everyone
The Lettered Streets is located in a magnificent location for people wanting to be near downtown. With the heart of the city being less than a mile away from the neighborhood, you are never more than a short walk away from delicious food, shopping or a vibrant night life. If you'd prefer to skip the city lights for a more secluded time, there are many different beach parks located north of the neighborhood. One lesser known gem is Locust Beach. The secluded and large beach is a few miles north of the neighborhood. It has the advantage of being lesser known than other parks. So whether you're looking for a night on the town or for a private gathering with family and friends, the Lettered Streets gives you close access to everything you need.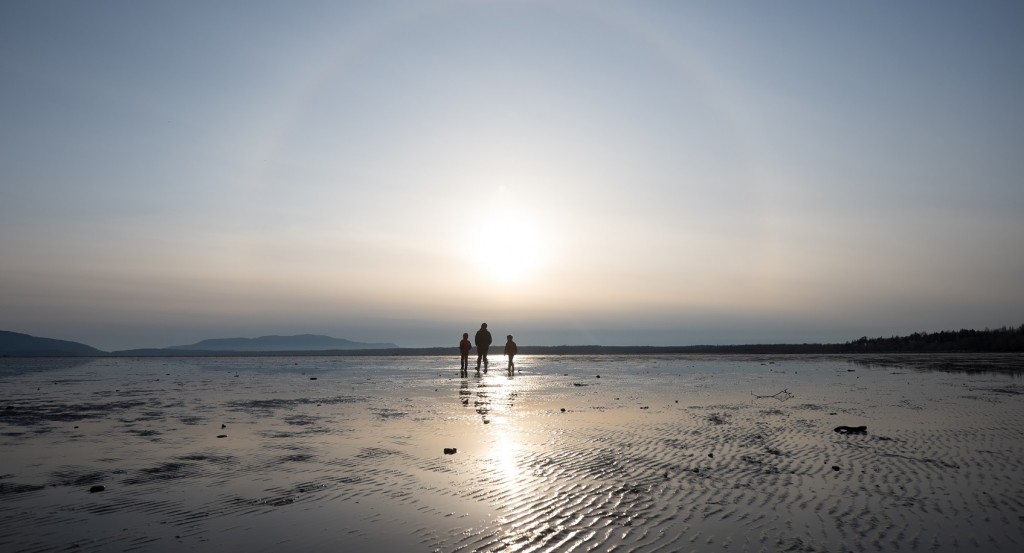 Parents living in the Lettered Streets need not worry, your kids will be receiving a top-notch education. Elementary schoolers attend Columbia Elementary, which is located in the neighborhood. Once moving on to middle school, the kids attend Whatcom Middle School. High Schoolers attend Bellingham High School, which is located near downtown Bellingham.
Interested in living in the Lettered Streets neighborhood? Check for local listings at our website here.