This weeks neighborhood spotlight is about the South Hill neighborhood. Located on the hill South of Western Washington University, this neighborhood is filled with historic homes and provides astounding views of Bellingham Bay. The vast majority of the homes in the neighborhood are single family homes rather than apartment buildings, and the homes are extremely well kept for the most part. The homes in the area are split into two different sections, the Ridgeway area and the area south of 17th street. The Ridgeway area has the "newer" houses of the two areas, with most of houses built around the 1940's. South of 17th is a fair amount older than Ridgeway, with many of the houses being built in the early 1900's.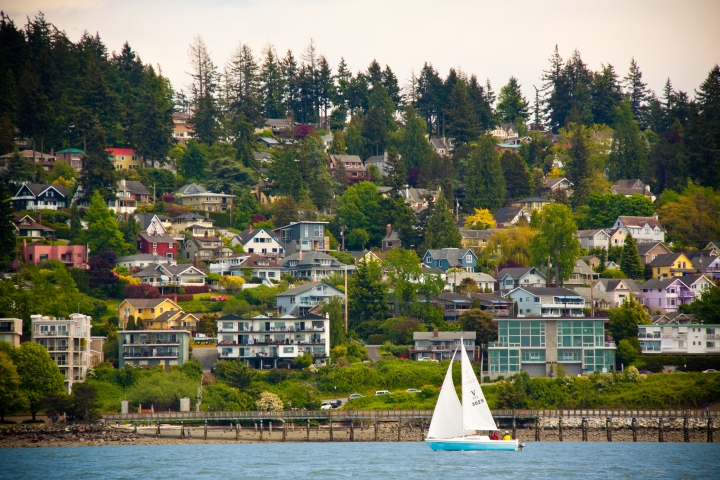 South Hill Activities
Activities are in no short supply when living in the South Hill neighborhood, especially if you're looking to go outdoors. Located right on the edge of Bellingham Bay is the popular Boulevard park. The park is a beautiful area perfect for walks, relaxing and spending time with loved ones. The newest addition to the park is the Taylor Street Dock. This dock provides a perfect place to take a stroll and just soak in the spectacular views that the Bellingham Bay provides. There is even a Woods Coffee located in the park! Boulevard park is the perfect destination for hot or cold weather.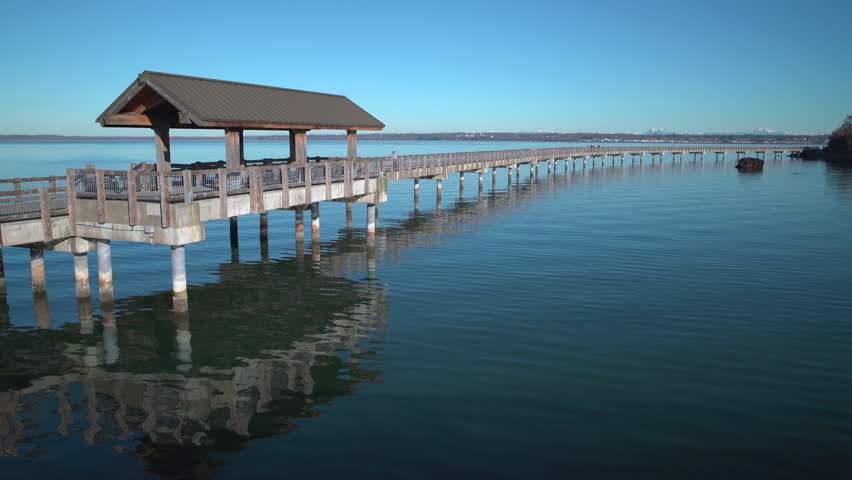 South Hill Schools
Residents living in the South Hill neighborhood are provided an excellent school system from elementary through high school. Elementary schoolers living in the area attend the historic Lowell elementary. Open for over 100 years, Lowell has been educating students since almost the beginning of the city of Bellingham! Once reaching middle school, students attend Fairhaven Middle School. High school students attend Sehome High School, located directly next to Western Washington University.
Interested in living in the South Hill neighborhood? We don't blame you! Check for local listings at our website here.