This weeks neighborhood spotlight is about the Whatcom Falls neighborhood. This beautiful and scenic neighborhood is located on the eastern edge of the city, south of Whatcom Creek and around Lakeway Drive. The vast majority of the neighborhood is filled with residential housing, and the lots are relatively small in nature. The neighborhood is medium in size compared to other Bellingham neighborhoods, but has great room for expansion. There are large areas of undeveloped land on the southern and eastern areas of the neighborhood. These areas could be a candidate for residential expansion, creating more housing options for Bellingham residents.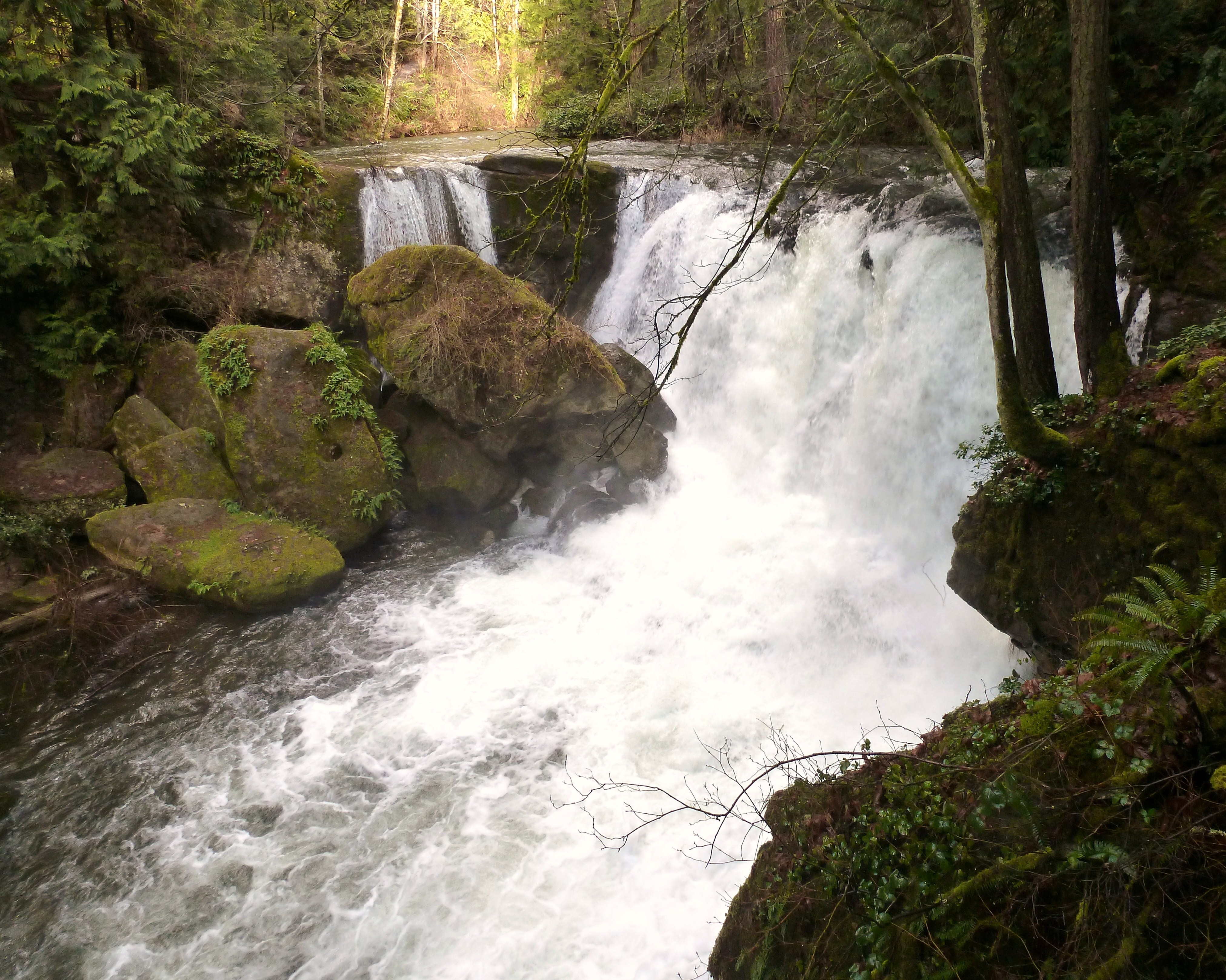 Whatcom Falls Activities
The Whatcom Falls neighborhood is an outdoor lover's dream, with multiple park and outdoor areas located within the neighborhood. The most popular area is Bloedel-Donovan, one of the largest parks in all of Bellingham. With grassy areas, basketball courts and a barbecue area, Bloedel-Donovan is perfect for any outdoor occasion. Another outdoor option in the neighborhood is Lookout Mountain. Lookout Mountain is a forested area protected by the city and features a wonderful trail that gives views of the best of Bellingham's trees and plants. There are even two different waterfalls that add to the scenic prowess of the area.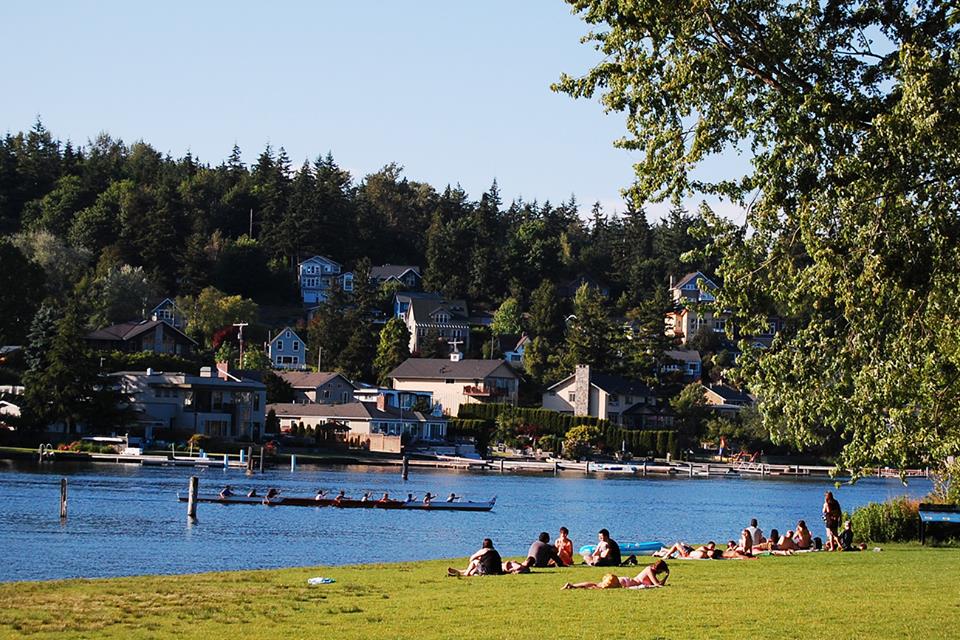 Whatcom Falls Schools
Students living in the Whatcom Falls neighborhood are giving an astounding education from elementary school through high school. Elementary schoolers attend one of two schools, depending on where they live in the neighborhood. Students attend either Carl Cozier Elementary or Wade King Elementary School. Once moving on to middle school, all students from both schools attend Kulshan Middle School, which is located right in the center of the neighborhood. Moving on to high school, all of the Kulshan kids attend the excellent Sehome High School. As with every other neighborhood in the city, students have many different post-secondary options at their disposal. Between WWU, WCC, and Bellingham Technical College, Bellingham students are are truly blessed with amazing education options.
Interested in living in the Whatcom Falls neighborhood? We don't blame you! Check for local listings at our website here.