This week's neighborhood spotlight is about the historic Fairhaven neighborhood. Fairhaven was one of the three pioneer settlements that eventually became Bellingham, and still remains a popular tourist destination in Western Washington. The neighborhood is a bit pricey, costing about 21% more than other Bellingham neighborhoods, but the area is well worth the extra cost.
Fairhaven: Historic & Modern
The neighborhood includes single-family homes, apartment buildings as well as condominiums. At the center of the neighborhood is the Historical District, a small downtown area of historical buildings. The buildings are home to many local businesses and some of the tastiest food in the country. Not all buildings are old however, as buildings have been added in recent years that match the historical feel of the neighborhood. Located right in the center of downtown is the Village Green, a hub that houses concerts, games and a farmer's market every weekend. As with all other Bellingham neighborhoods, you are less than ten minutes away from the heart of downtown if you're looking for a fun night out.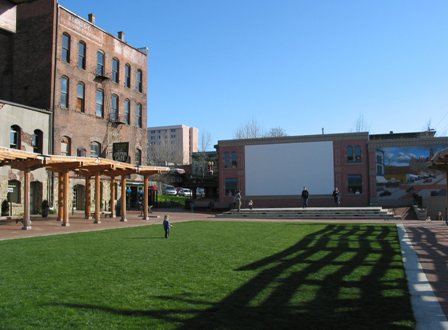 For Lovers of Land & Sea
Fairhaven is paradise for lovers of the outdoors. Whether you like hiking up the mountains or adventuring down by the sea, Fairhaven provides the best of both worlds. Located right outside of downtown is Boulevard park. A beautiful seaside park, it includes a kids playground, a boardwalk and even a coffee shop right in the center. Just south of Fairhaven is the Oyster Dome trail, a five mile round-trip hike. The trail is popular amongst locals and provides incredible views of Samish Bay. Oyster Dome is a great hike for seasoned hikers as well as beginners.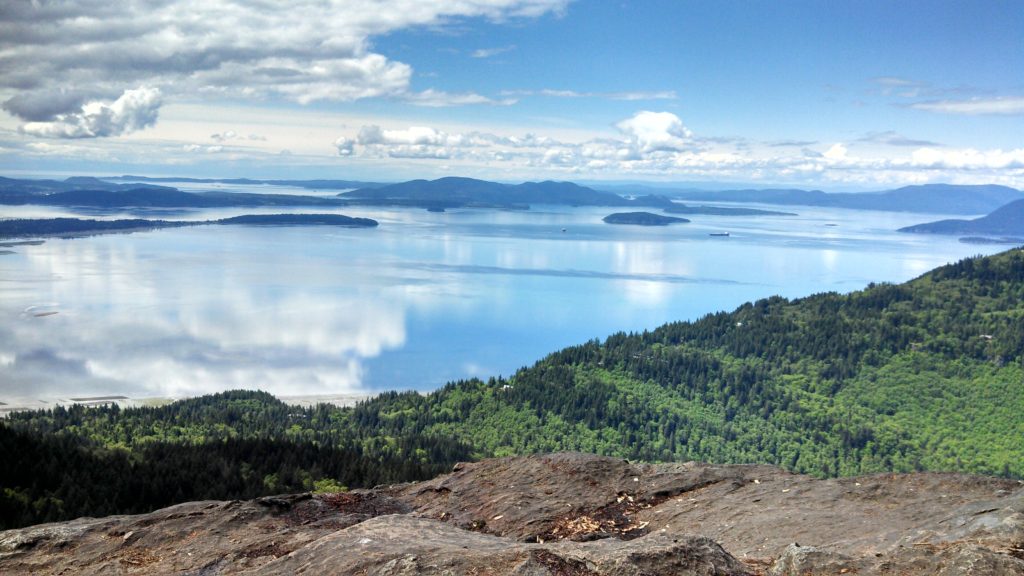 Students living in the neighborhood receive a top-notch education. Elementary schoolers attend either Lowell or Happy Valley elementary. All middle schoolers attend Fairhaven Middle School, and all high schoolers attend Sehome High School.
Interested in living in Fairhaven? Look for local listings at our website here.